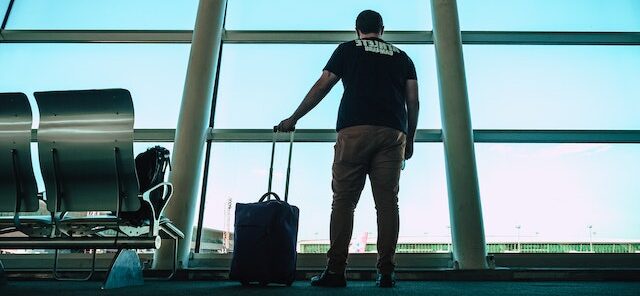 Welcome to Taxi-SantaPola.es, where we provide you with a world-class taxi service from Gran Alacant to Alicante airport.
Have you ever experienced the stress and worry of being late for an important flight?
We understand how important it is to get to your destination on time and smoothly, which is why we are proud to offer you a reliable and comfortable service that gets you from your doorstep to Alicante airport.
Our knowledgeable drivers of the area and well-maintained vehicles ensure a hassle-free trip. Plus, we offer fair prices with no surprises, so you can focus on enjoying your trip and not worry about extra costs.
It does not matter if it is night or day, we are available 24 hours a day to attend to your taxi needs. With HodiTaxi, you can feel confident that you'll get to your flight on time and stress-free.
Don't risk your trip to the airport with an uncertain taxi service. Choose Taxi-Santapola.es for a hassle-free and memorable travel experience.
Book now your taxi to Alicante airport!